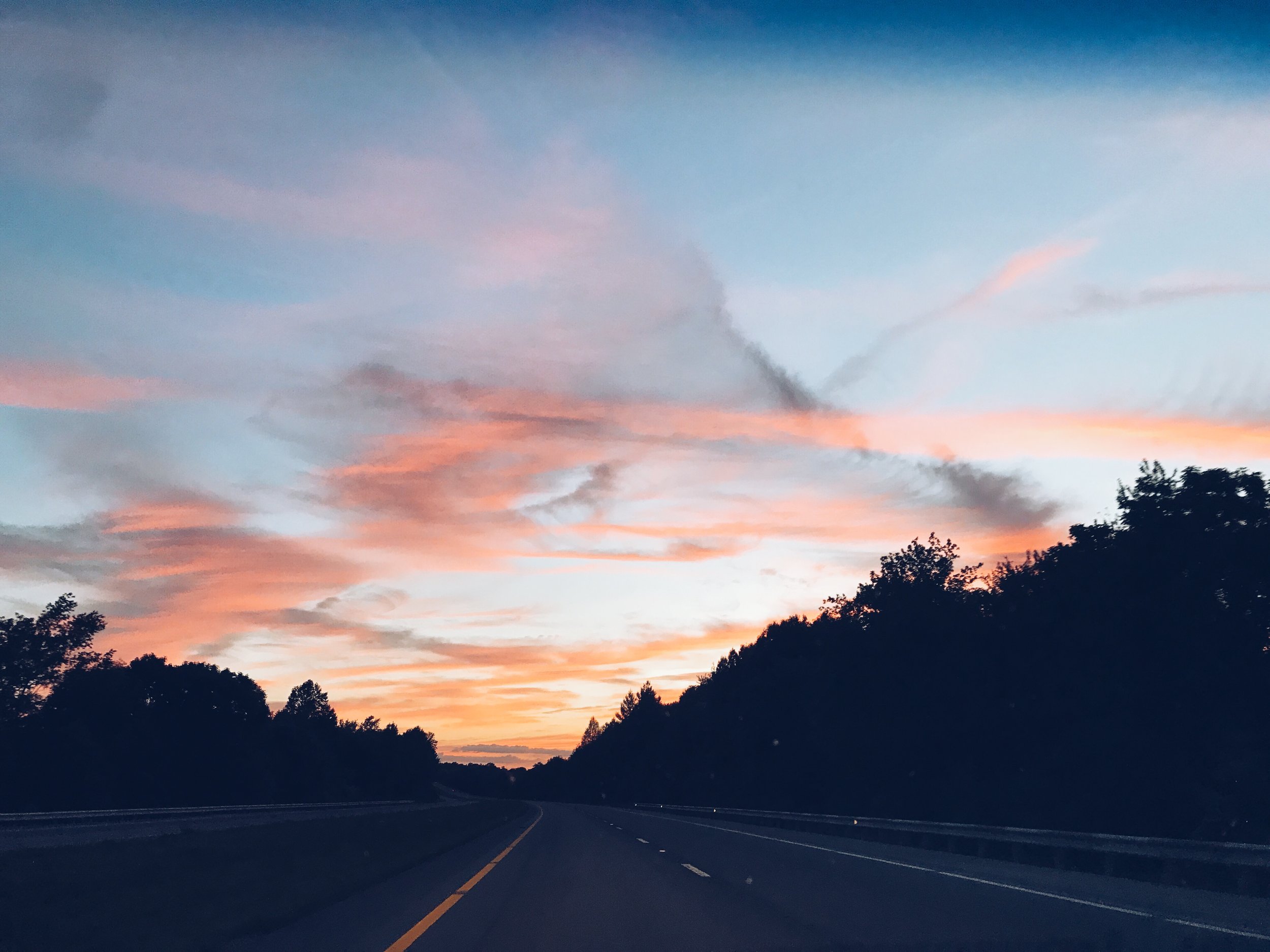 Music is food for the soul.
Who's excitedddd? On Repeat is back again and I'm seriously loving the 5 tracks I'm sharing today! I quite literally have had them on repeat, and I'm sure at least 1 or 2 of them you have too. But if not, welcome to your latest playlist additions. Hope you enjoy!
Benji Lewis - Drift
Perfect for a chill day, this easy-going tune is a go-to in the mornings on the way to work.
Jax Jones - You Don't Know Me (ft. RAYE)
This is one that gets stuck in my head and I'm singing "na na ay" all. day. longgg (but I secretly love it). Give it a listen.
Post Malone - Congratulations ft. Quavo
I'm sure a lot of you have heard this one, but I'm on a Post Malone kick right now so I wanted to included it. This one is a chill-hype song, if that makes any sense, haha.
Noah Cyrus - Stay Together
This is my anthem for the summer! It's probably favorite on this list and can you blame me for my choice? It's a sing along and wave your hands in the air type of song. (Wow, I'm really into these descriptions. haha) I just love it.

MAX - Lights Down Low (Ft. Gnash)
This is a newer discovery for me, but I was instantly hooked. I obviously am into smooth/chill songs for summer and this falls suit. His voice is pretty dreamy too.
There you have it-- my top 5 songs of the moment. Did you discover any new faves? Let me know what you're listening too, I love finding new music to add to my library. Happy summer listening, yall.
♡EM